For 60 years "Cooperativa Trasbagagli" has been working with the most prestigious national and international travel agencies. Our Cooperative provides luggage transportation from the main venetian terminals (Tronchetto, Piazzale Roma, Port, Airport, S. Lucia Railway Station) to downtown and back. Our vehicles can also reach the municipalities and provinces of the whole nation.Thanks to our service tourists can easily reach their hotel located in downtown without the weight of their luggage.We are at your disposal 24/7, just to carry a small quantity of goods or deliver your suitcases at home.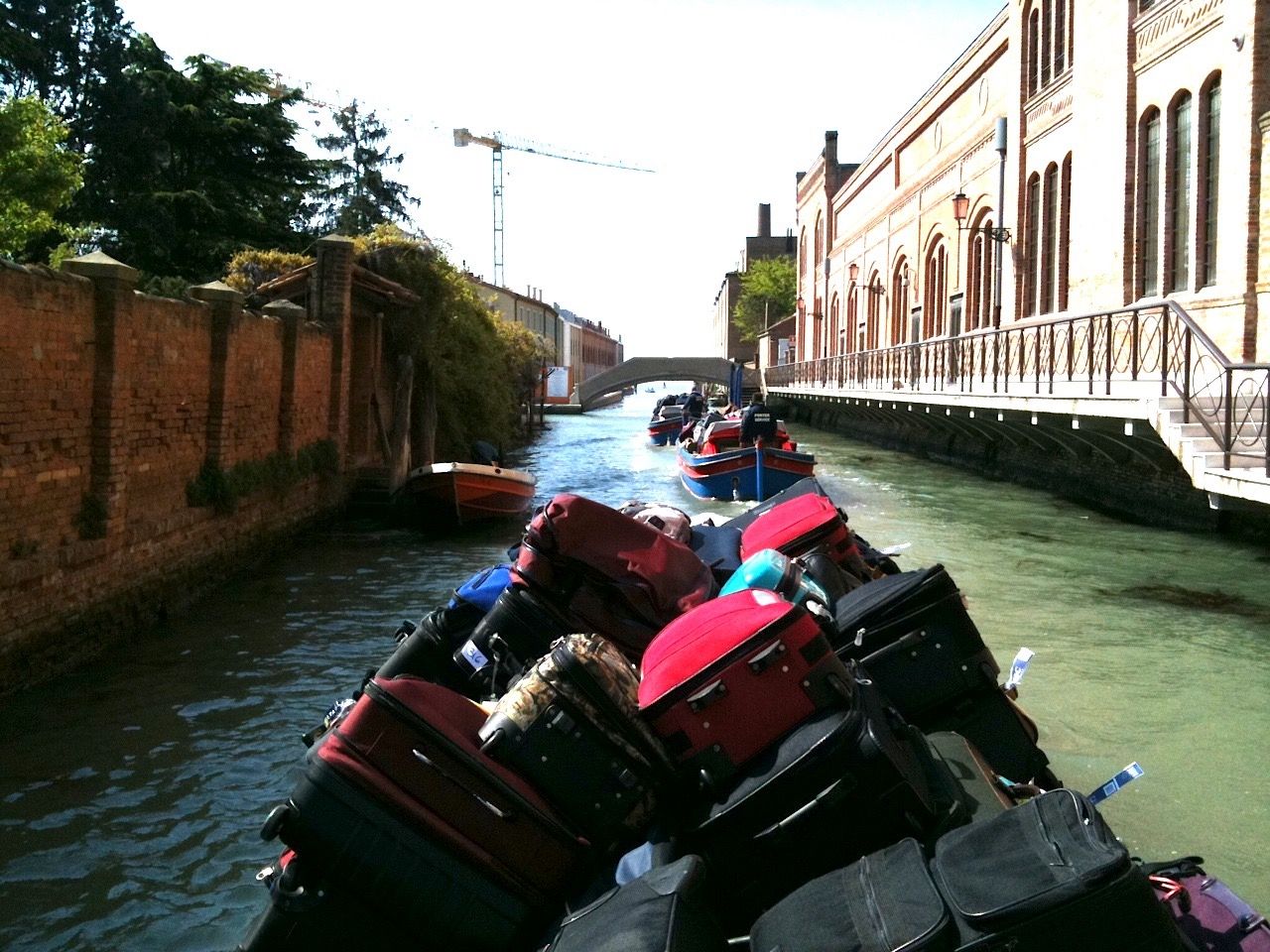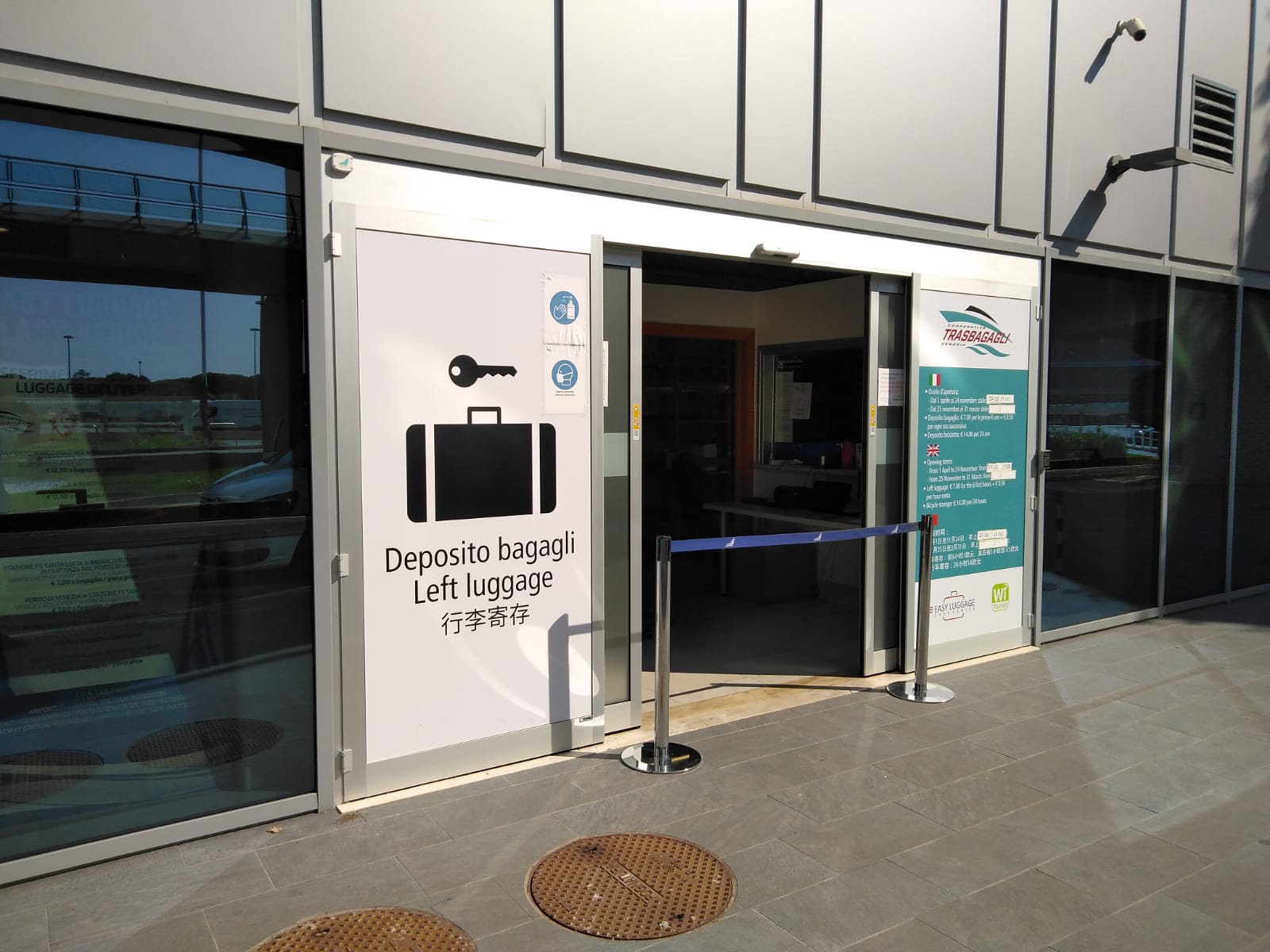 You can find our secure luggage storages inside Marco Polo airport, Tronchetto island or Piazzale Roma.Our staff is always at your disposal to keep your belongings safe.Opening time of our storages:
Piazzale Roma – everyday from 07:30 to 19:30.
Tronchetti Island -everyday from 07:30 to 19:30.
Marco Polo Airport –  everyday from 06:00 to 20:00.
Landline:  +39 041 4581667
To easily reach Venice and the islands around the lagoon we provide a watertaxi for maximum 6 passengers.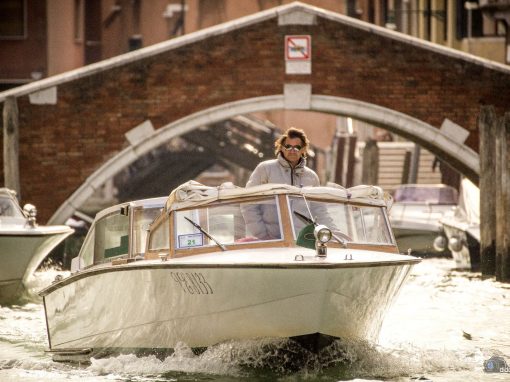 To reach the surroundings of Venice we provide minivans with driver. Our minivans have a seating capacity of maximum 12 passengers.
Freight 
Transport Service
Our Cooperative is able to guarantee high quality standards in freight transport from Venice to other Italian cities and back.Our vehicles can easily reach the municipalities and provinces of the whole nation. 8 vehicles are at your disposal for small/medium moves as well.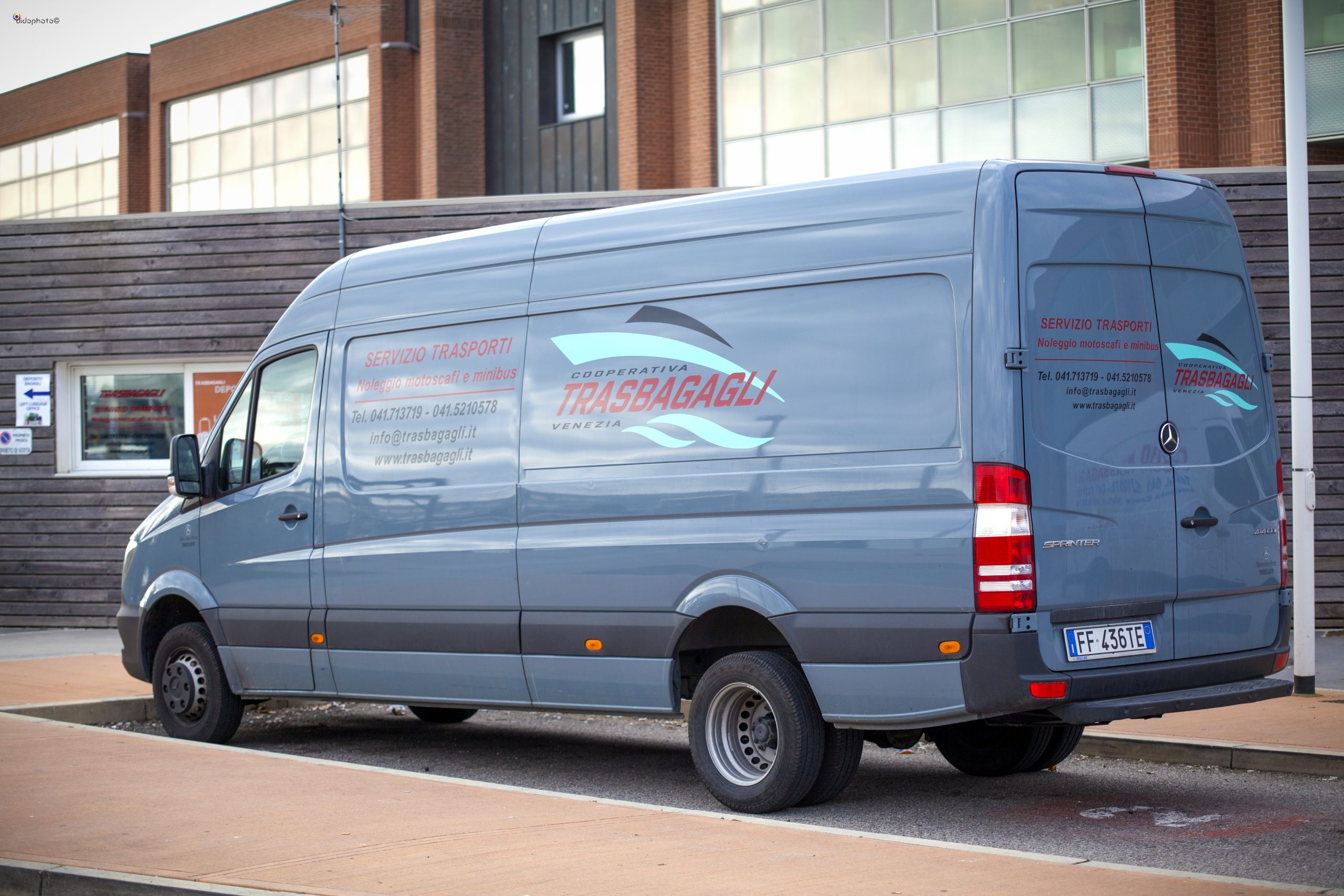 For freight transportation around the Venetian lagoon we boast 10 different motorboats. Goods coming from the mainland are unloaded on board of our boats in the terminal of Piazzale Roma or Tronchetto, depending on the size of the cargo.
You can also rent one of our boats with our driver for the day or just for few hours.